Welcome
Your personal health is a serious issue, which is why you should only trust it with the most competent physicians available. Dr. Volfinzon has a solid track record of focusing on his patients' total care, treating them as real people to find solutions to challenges that affect their health. As a doctor, he will be with you every step of the way, carefully finding the best pathway to ensure you enjoy life to the fullest. Instead of relying on expensive and unnecessary tests, Dr. Volfinzon leverages his expertise at examining a patient's medical history, plus conducting thorough examinations that can help indicate a problem accurately. He combines this approach with modern, evidence-based medicine to provide the best possible care for all.
We also do
CDL Medical Exam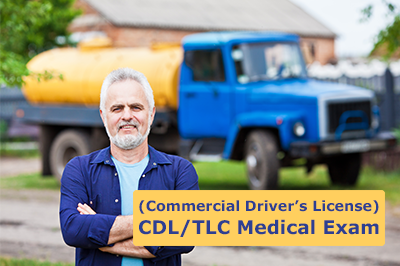 Anyone who drives a commercial motor vehicle needs a Medical Examiner's Certificate, as required by the Federal Motor Carrier Safety Administration. Fortunately, this is a service Dr. Volfinzon can perform as needed, ensuring that you are free of any condition that would put you or others at risk.
Immigration Medical Exam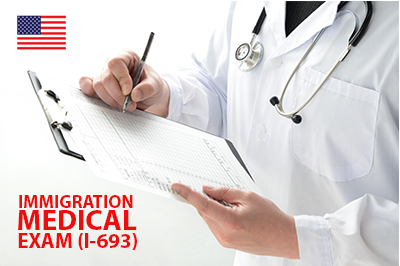 Everyone who wants to immigrate to the United States, or adjust their immigrant status while living in the country, must pass a thorough medical examination first. This examination has to be performed by a civil surgeon who is authorized by the U.S. government, such as Dr. Volfinzon. He will complete the proper paperwork in a sealed envelope, which patients submit to the government.